Personal Training
Tailor Made programming and Instruction
Breakthrough and Reach Your Fitness Goals
Our coaching staff at KCF is experienced, skilled, effective and has a record to back it up. We can help you break through a plateau, fix a specific movement or help set you on the optimal fitness or nutrition plan to achieve your goals.
We have helped clients with: 26.2 mile Marathon distance, 50 miler trail race distances, Full and Half Ironman, Rowing, Powerlifting , Olympic Weight Lifting, Gymnastics Movements, and CrossFit Competition.
Our coaches also run small group sessions through out the year focused on various core skills or specific training groups for road and trail races. Please contact us if you have a specific session you are looking for.
Limited Access
For new clients we are limiting access to one-on-one personal training to only Unlimited Members for our full-time coaches in December 2023, our part time coaches are still available. We are taking this step so that we can focus on the overall KCF community.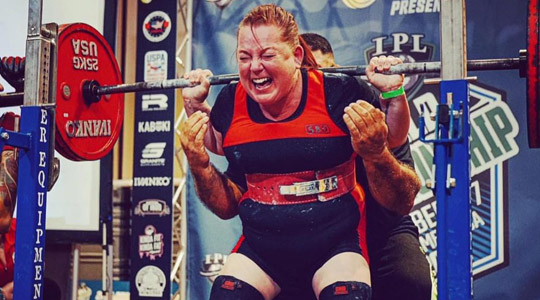 ---
---
---
Workout of the Day
Training with a community and a common goal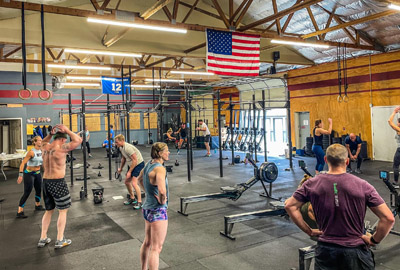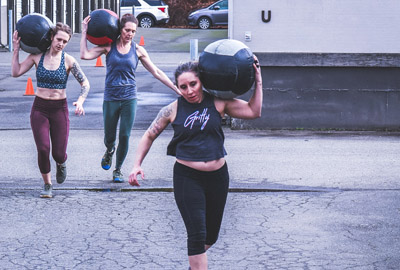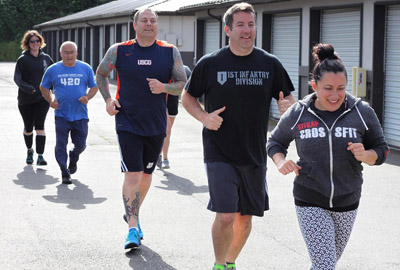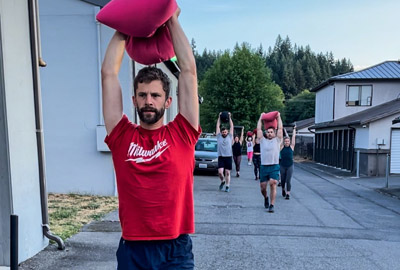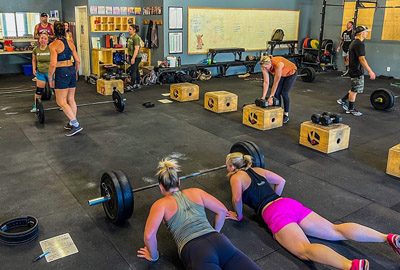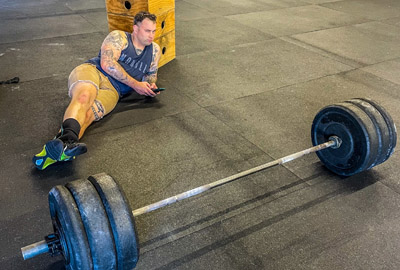 CrossFit Gym in Poulsbo, WA
Conveniently located off Rt 3. And Hwy 305, Serving Silverdale, Poulsbo, Kingston and Bainbridge Island

Contact Info
20714 State Route 305, Suite 1B, Poulsbo, WA 98370