Legends Class
Tailored to meet the needs of people age 60 and older
For the long haul
KCF Legends is a coached group fitness program specifically tailored to meet the needs of people age 60 and older. The goal of this program is to promote health and longevity while maintaining independence.
KCF Legends utilizes movements that we all do everyday, regardless of age: lift, push, pull, squat and occasionally jump and throw. These movements enhance your ability to succeed during daily activities that become more difficult as we age like, climbing stairs, getting up from a couch, playing with grandchildren and walking for an extended period of time.
Improved strength, building muscle mass and bone density are primary goals.
Class runs for 60 minutes, the coach ensures that class starts and finishes on-time. Our programming produces well rounded fitness that will increase, strength, speed, cardio-conditioning and mobility. It is structured around a weekly and monthly conditioning plan so that you can safely train without injury.
Class is led one of two of our coaches that specialize in Training members over the age of 60. They will lead you through a three part session that includes a warm-up, a strength or skill session, and the workout of the day. The coach will monitor each members form and make corrections. If the individuals technique is not suitable for the movement, or the loading is not aligned well with the intended session stimulus the coach will provide adjustments or modifications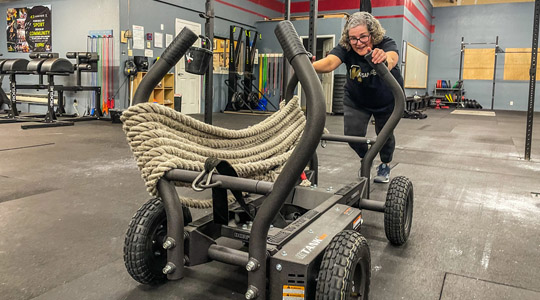 ---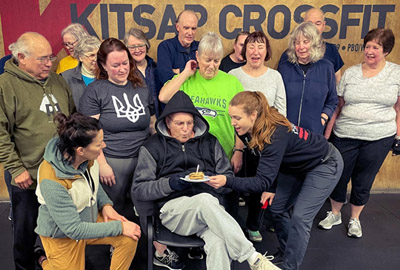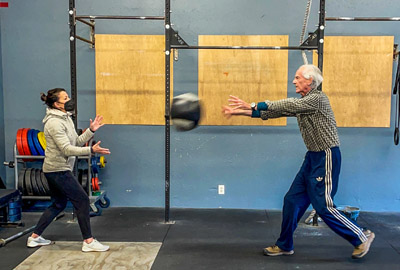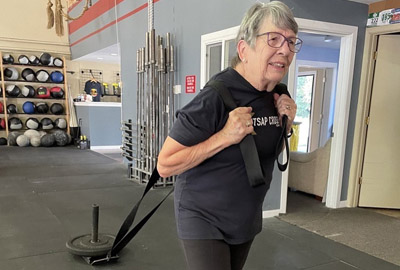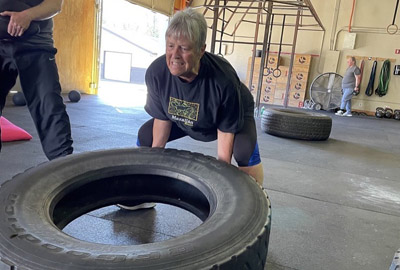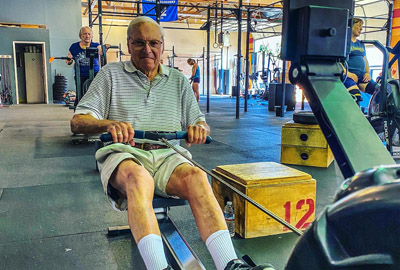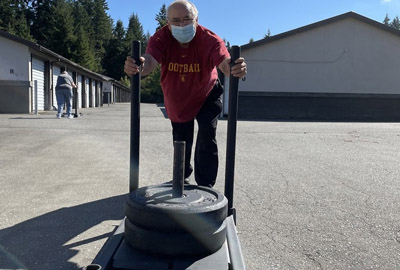 CrossFit Gym in Poulsbo, WA
Conveniently located off Rt 3. And Hwy 305, Serving Silverdale, Poulsbo, Kingston and Bainbridge Island

Contact Info
20714 State Route 305, Suite 1B, Poulsbo, WA 98370